Car-Wash, Truck & Bus-Wash, Train-Wash Brushes
Original equipment or replacement brushes to suit.
British, American and Continental machines.
Vehicle Wash And Rail Brushes
We supply brushes for most UK and Continental Machines, in all shapes and sizes. Standard and specially made to order in any colour.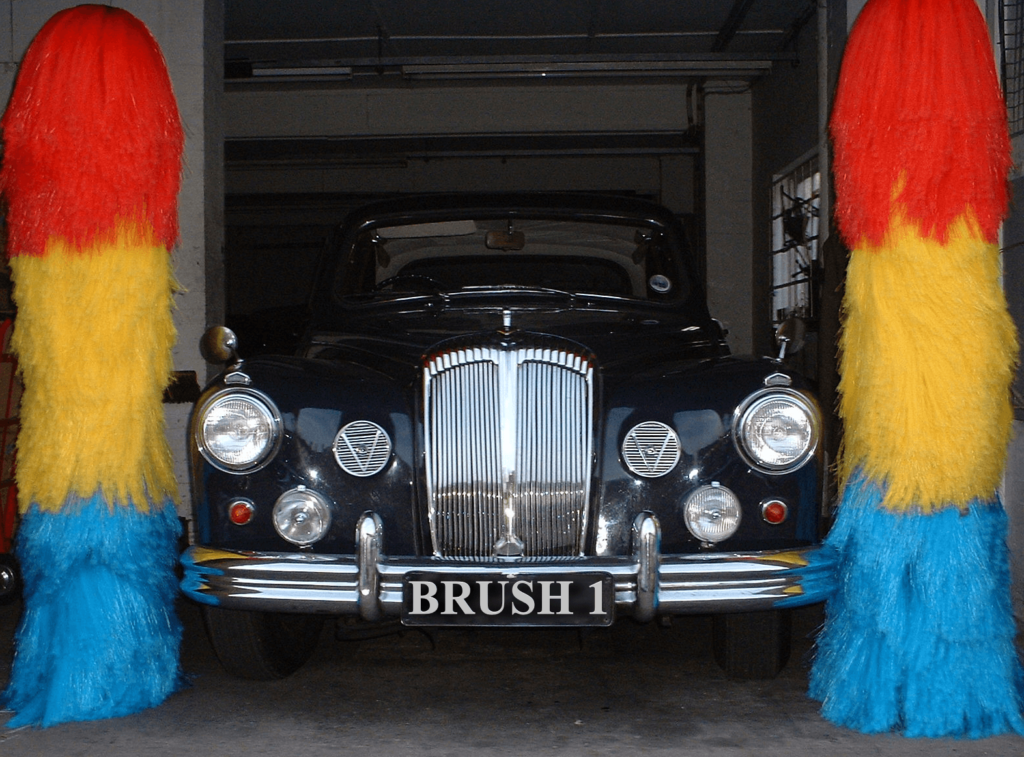 Brush Style
Ridged Slide on - easy fitting for car and commercial wash
Split Core - two halves bolt together - for commercial wash
Wrap-Round Mat - for car wash and light commercial
Material
We use a special PEX synthetic polyethylene material, widely used in the vehicle wash industry with excellent wear characteristics and gentle washing action.
We also use a relatively new poly foam material. This is a light weight, wide flat surface material, providing a larger washing contact area and in return giving a nice shiny finish to the wash.