Gaskets - Washers - Rubber Sheet - Sponge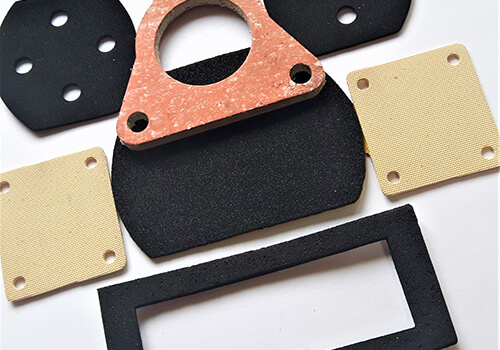 Elastomeric - Synthetic and Natural Rubber, mineral & Fibre material, plastics.
Gaskets for flanges, lids and cores. Moulded Bowl Mats.
Standard sizes and special custom shapes - from single gaskets to mass-production.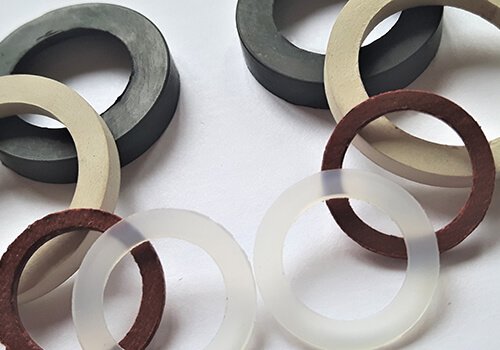 Standard washer sizes and gaskets to special custom shapes.
Custom cut gaskets and moulded gaskets offered.